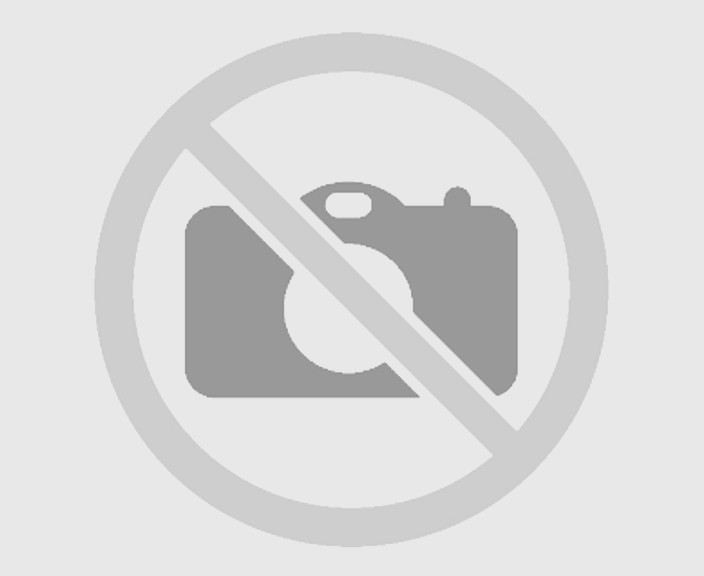 Just a reasonably normal guy sometimes spotted by the River Thames in Maidenhead, Berkshire, UK or in the suburbs of Helsinki, Finland.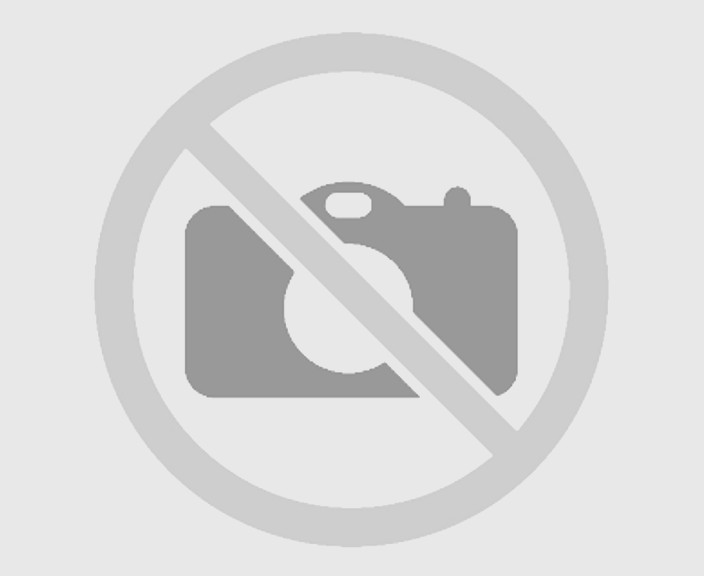 Hobbies and interests include satellite television and radio, electronics, digital photography, snooker and pool. Plus walking, cycling, cross country skiing and occasionally glow worm hunting at night.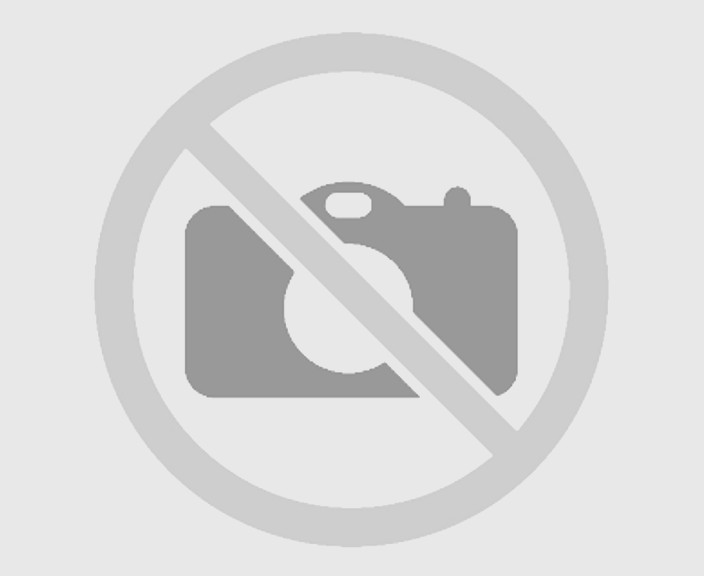 I also design web sites and host them at an affordable price (see the Web Design section below).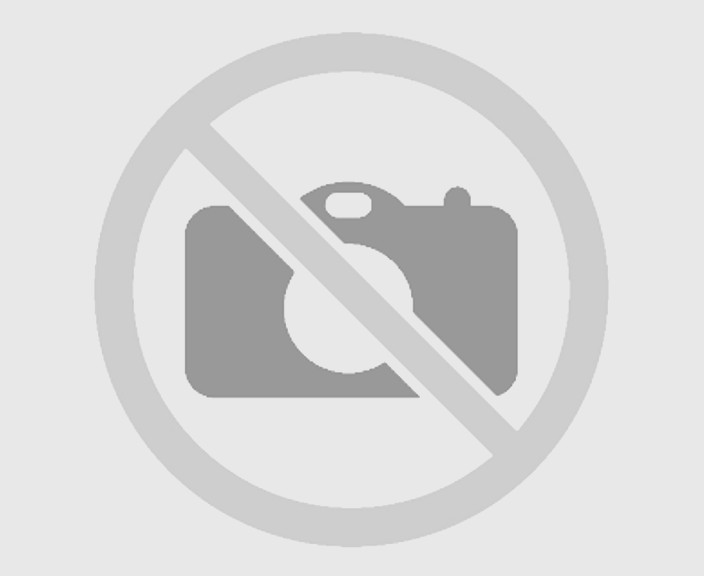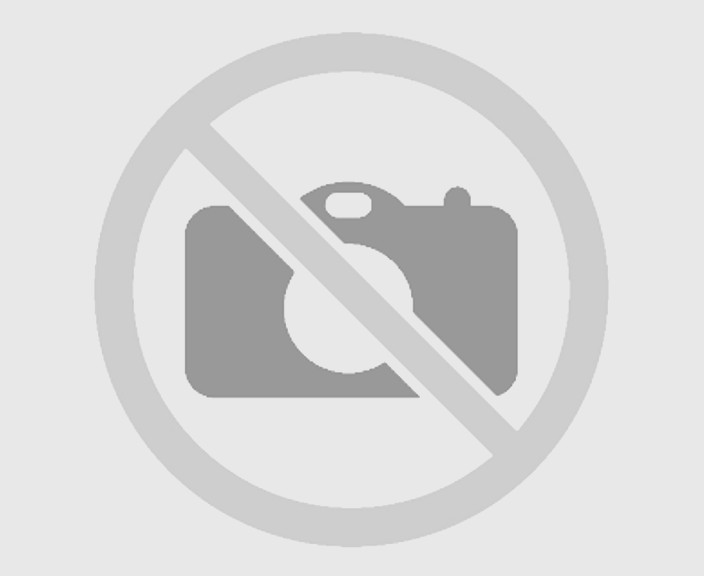 Photos of a glow worm in Buckinghamshire and my multi-satellite setup in Helsinki.
Below are the latest pictures from my flickr gallery. It is updated on a regular basis and contains a mixture of photos from various places I've visited over the years and every day events.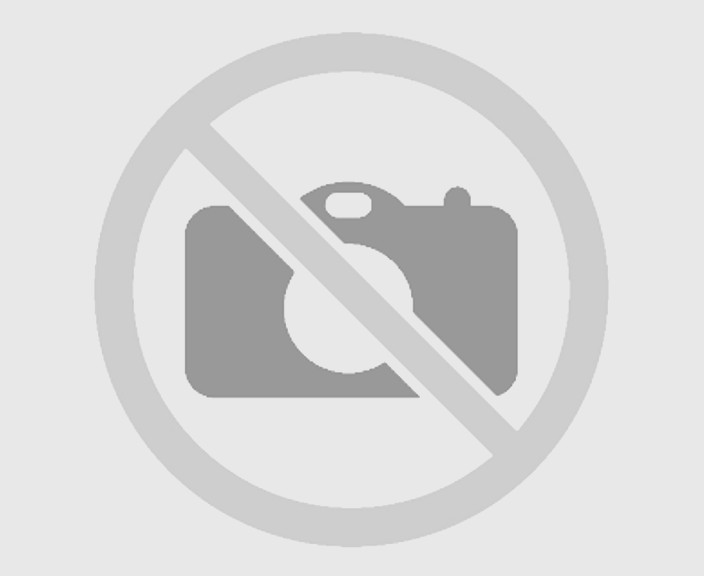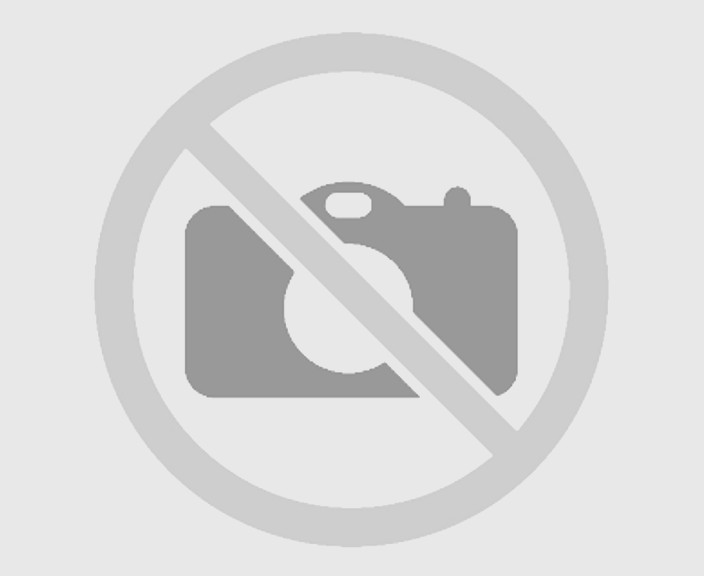 View more photos on my flick

r

photostream or my sets.