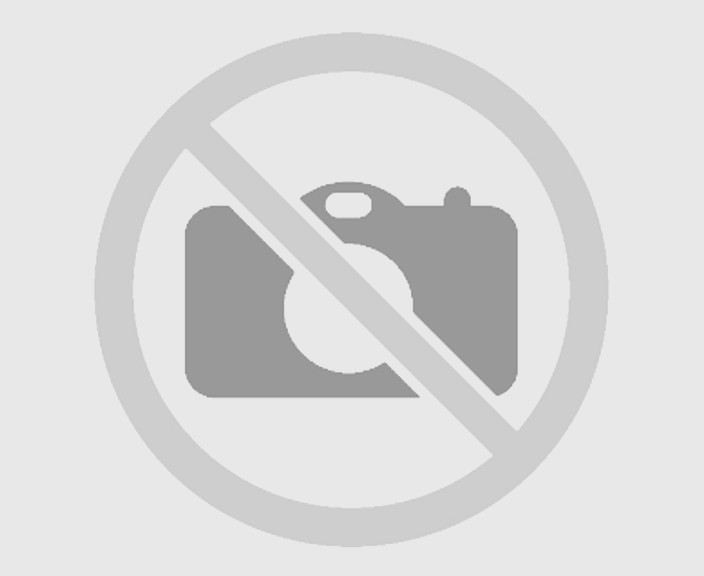 Just a reasonably normal guy sometimes spotted in the quiet little village of Chalfont St Giles, Bucks, UK. Other times you may find me in the suburbs of Helsinki, Finland.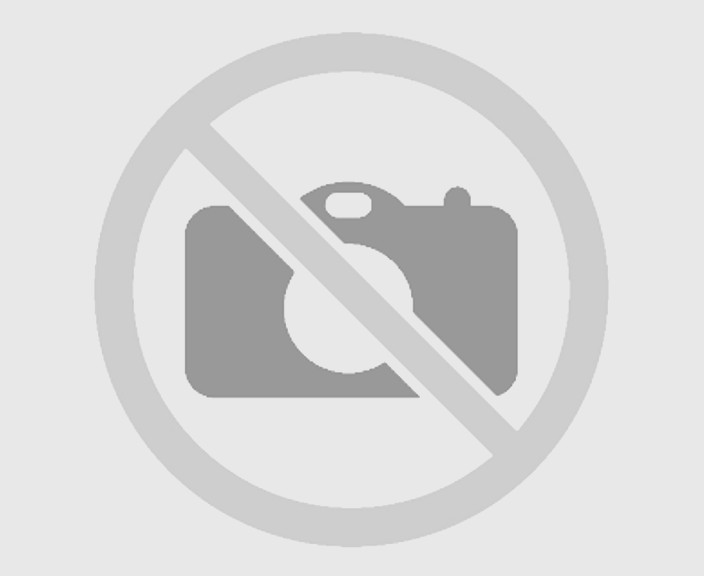 Hobbies and interests include satellite television and radio, electronics, digital photography, snooker and pool. Plus walking, cycling, cross country skiing and occasionally glow worm hunting at night.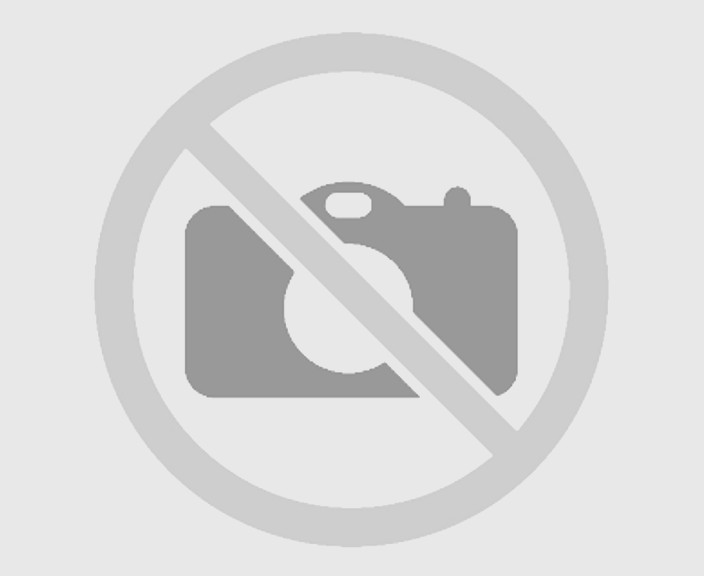 I also design web sites and host them at an affordable price (see the Web Design section below).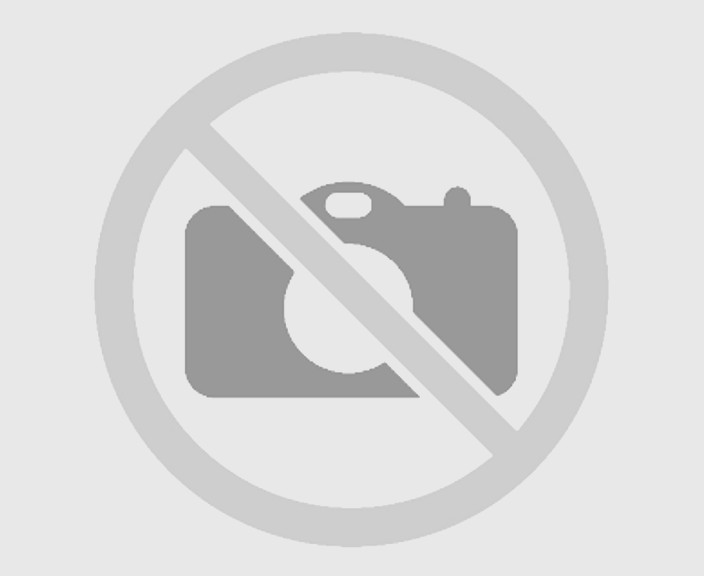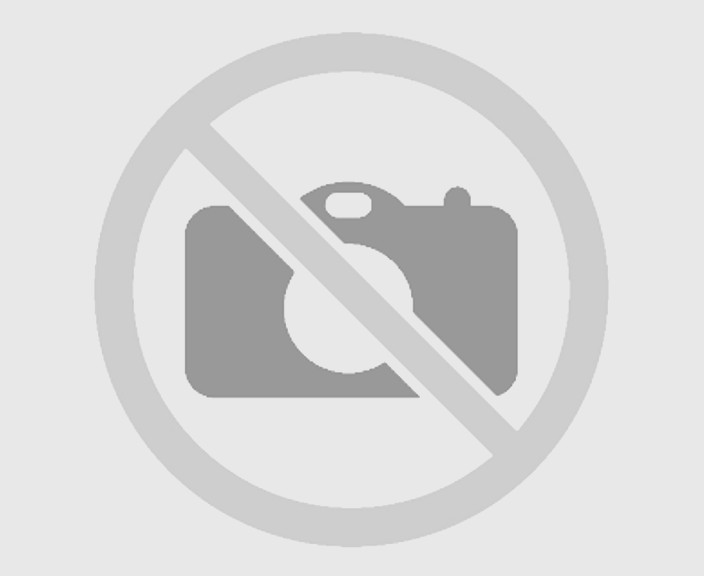 Photos of a glow worm in Buckinghamshire and my multi-satellite setup in Helsinki.
Below are the latest pictures from my flickr gallery. It is updated on a regular basis and contains a mixture of photos from various places I've visited over the years and every day events.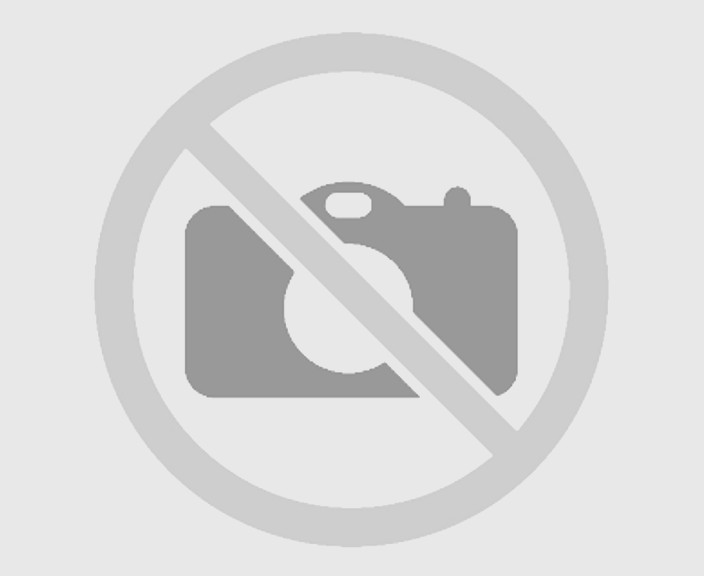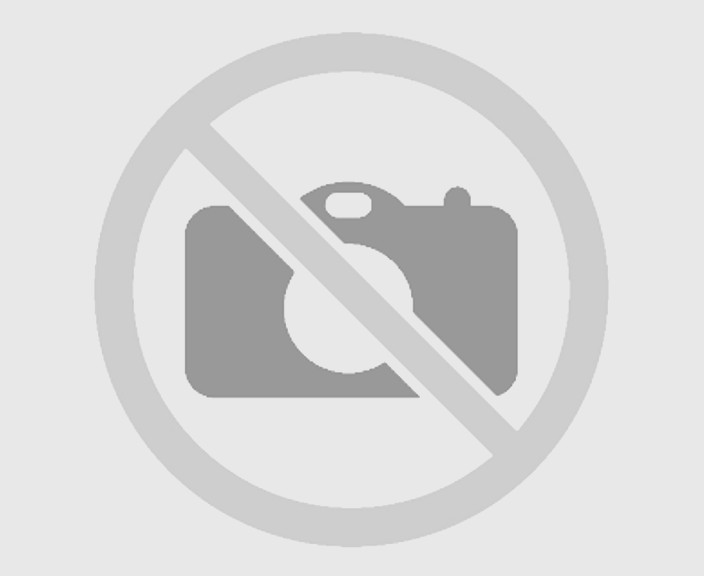 View more photos on my flick

r

photostream or my sets.
I have been running my own web design and hosting business since 1998. I first became interested in web design when I acquired some web space on a friend's server at the University of Kent in 1995. After I left university I set up a business called W2-S Internet Services and continued creating and hosting web sites for other people. W2-S was the name of our corridor in the uni halls of residence.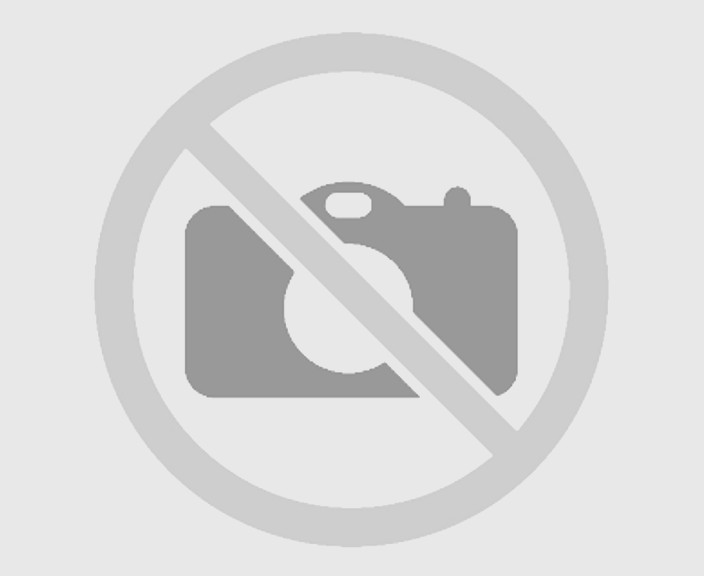 Over the years I've developed a range of different sites from small simple local company pages to large complex corporate sites in both the UK and Finland. I also frequently team up with colleagues of mine on some of the larger projects.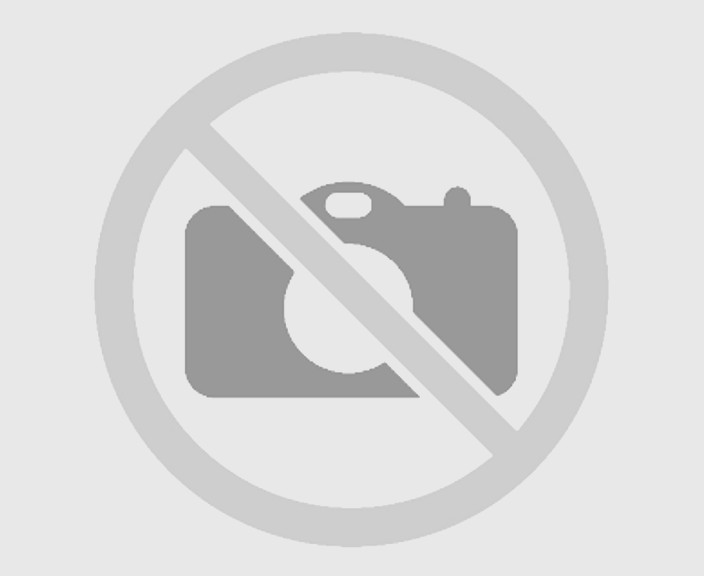 If you are interested in any of my Internet services please feel free to contact me via email.
One of my hobbies is building and running outdoor web cameras at various properties in England and Finland. Please see my webcam page for more details.